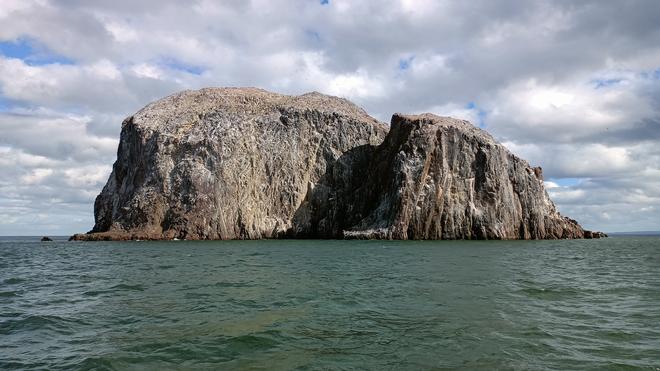 4 April 2023
We were at the beginning of this adventure called Life PonDerat when the invitation arrived to attend the final conference of the Shiant Islands Conservation Project. Five years have passed, the Life PonDerat has come to an end, at least for the main phase. And again we are invited by our Scottish friends, this time to attend the final conference of the Biosecurity for Life project. A project for the preservation of the biodiversity of Britain's islands that involved many people who inhabit those islands or work on them.
The conference took place in Edinburgh in the beautiful city zoo. As always, it was an opportunity to exchange experiences and good practice not only with the Scottish project but also with projects from other parts of the world. We at PonDerat went, so to speak, 'paired' with a project that is a friend of ours, Life Diomedee, which is taking place in the Tremiti Islands.
Three days full of shared experiences and new stimuli to continue to do our work better and better and to collaborate with people working with the same goals as us. Between days to share difficulties encountered and solutions adopted. Everyone on 'his' own little island, so to speak. Because the islands are all different but also, in some ways, similar.
And to close, a fantastic boat trip around some of the islands where we worked, to meet those seabirds for whose conservation we spend so much energy.
Thank you Biosecurity for Life