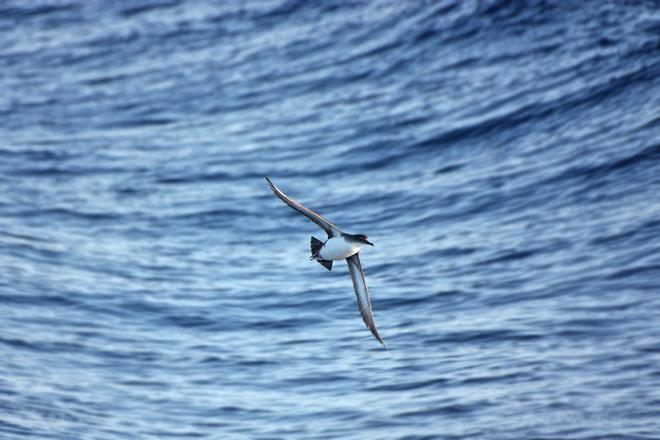 15 July 2022
How many shearwaters are there on the Ponzian Islands? It is hard to answer this question, but among the results obtained during the Life PonDerat project, a very important one has been the updating of knowledge regarding the colonies of Scopoli's shearwater and yelkouan shearwater in the Ponziane archipelago.
The monitoring carried out each year by ISPRA (one of the Life PonDerat partners) has enabled many new and important data to be acquired.
First of all, by listening at night to the particular calls emitted by the birds when they retour to ttheir colonies it has been possible to locate previously unknown colonies of both species that had not been know up to now as well as to reconfirm the presence of those already known. In addition, monitoring has revealed that the breeding populations of shearwaters in the Ponziane archipelago are much larger than previously known, highlighting the importance of this island complex for the conservation of both species.
This table summarises the data collected:
Yelkouan shearwater Puffinus yelkouan
Scopoli's shearwater Calonectris diomedea

Previuos data

(Baccetti et al. 2009)

Life PonDerat

Previuos data

(Baccetti et al. 2009)

Life PonDerat
Santo Stefano
1-10
150.200
5-10
80-120
Palmarola
10-30
70-100
25-40
90-150
Ventotene
10-30
10-30
100-150
100-150
For further information, we refer you to the Layman's report.
The hope is that these colonies, also thanks to the work done by Life PonDerat to control rats, will become more numerous in the coming years. It takes time to record these changes in numbers, also because juveniles often spend several years in the open sea, even at great distances, before returning to their birthplace. Monitoring will continue. Stay in touch and we will keep you informed.