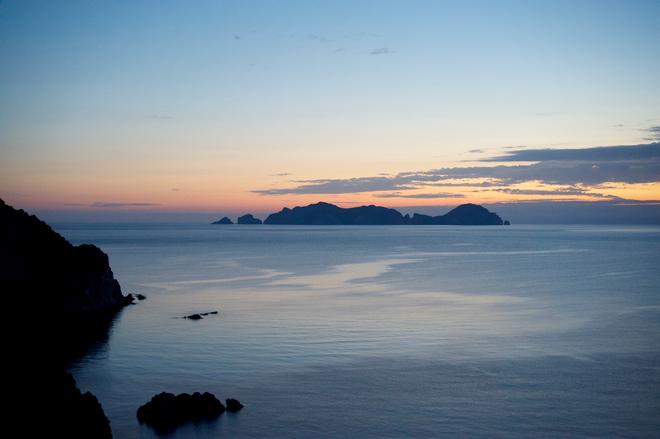 1 January 2022
A new year begins and the Ponderat is about to end. We will spend the last few months in Ventotene to secure the most important result obtained: the eradication of rats from this island.
It was a long and difficult project, some things went well, some things didn't, despite the commitment of all the staff. Among the failures, the eradication of rats in Palmarola, which we have not been able to achieve successfully. The disappointment felt at the time of the discovery again tracks of rats on the island is hard to communicate, but unfortunately we have to accept that the action has not succeeded, despite the great work and the great effort.
As confirmation of the importance of this action, the results of the monitoring that show how much rats are threatening for the reproduction of the shearwaters: in the first years in which the rats population was reduced to a minimum, the reproductive success of the shearwaters, previously less than 15%, had reached 90%. In short, during the project, 9 chicks out of 10 survived. Last summer, due to the return of the rat population to levels a few years ago, reproductive success has again fallen to 33 % (only 3 chicks out of 10 survived). A disaster.
But the Ponderat wasn't just that. For example: the eradication of Carpobrotus in Santo Stefano, thanks to the valuable intervention of the climbers; the significant decrease in the number of goats present in Palmarola; the acquisition of a great deal more information on plant and animal biodiversity of the Ponzian islands; last but not least, the beautiful relationship built with the people who live on these islands, and where we began to feel a little 'home too.
And so... Happy New Year to all and, as usual, see you on the islands